Garage Door Accessories
From keyless entry systems to motion sensors and perimeter alarms, Diamond Garage Doors has the accessories that will give you peace of mind that your property and family are safe and secure. We carry a wide variety of high quality replacement parts for all makes of garage door and garage door openers. Our on hand inventory often makes it possible to provide same day service.
Remote Control Accessibility
Access Rails
Belt Drives
Chain Drives
Brackets
Quick Release
Rollers
Cables
Hinges
Torsion Springs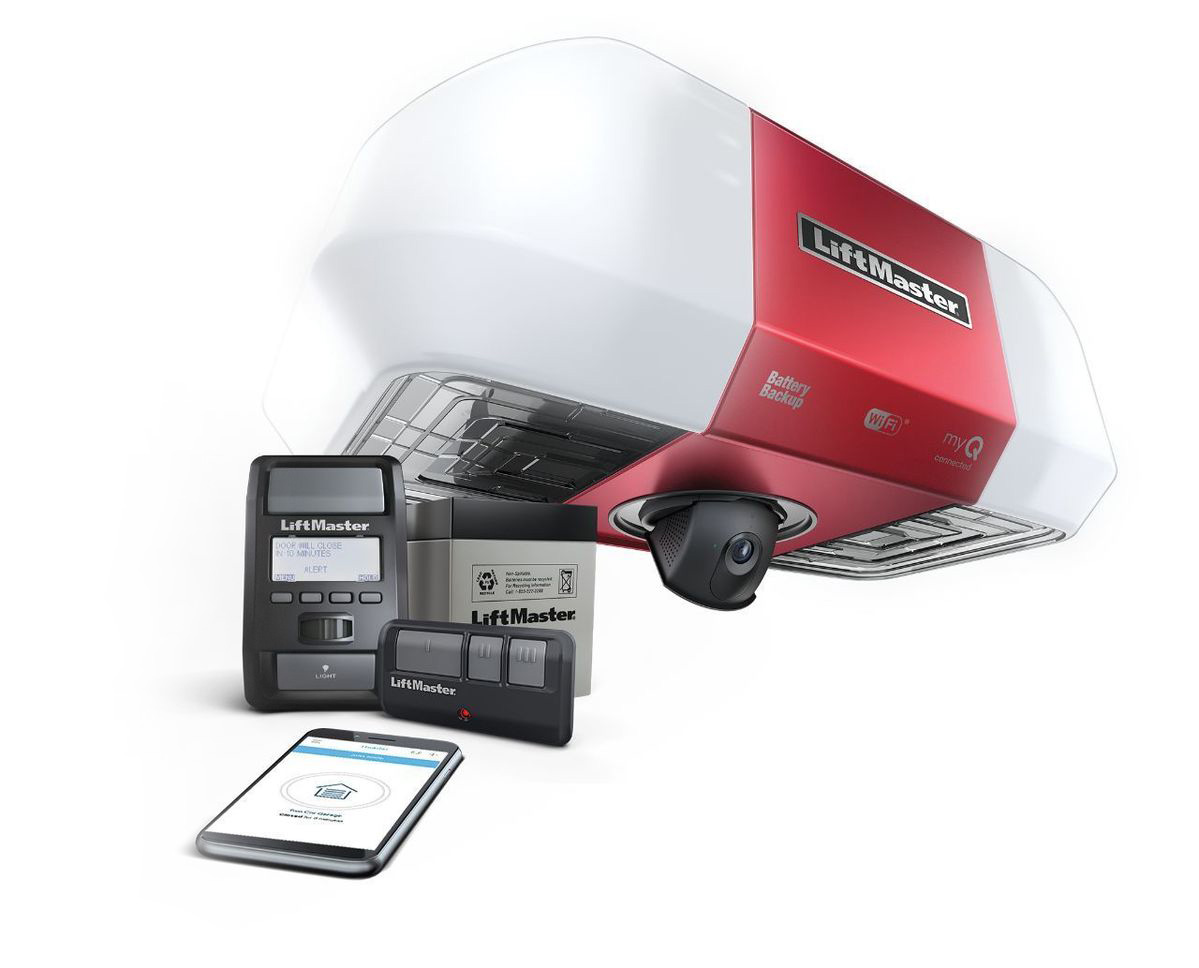 1 in 15 garages lack the latest safety features or may not operate properly which is why Diamond Garage Doors recommends only the best in the industry – Chamerlain – Liftmaster. All our models offer the ultimate in safety and security features and are available with a variety of horsepower and drive systems. To further ensure our customers' safety, we offer annual garage door opener tune-ups to assess your needs and keep you safe.
LiftMaster garage door openers offer more performance, more durability, and more selection than any other opener on the market. LiftMaster has manufactured garage door openers for 50 years with a safety record that ranks as one of the best in the industry.
Safeguard your home with an up to date innovative door access system that uses your smartphone to open your garage door. A few features include:
Monitor and control your garage door from anywhere via smartphone, tablet or computer with the most innovative Door Access System
Receive emails or text alerts if your garage door has been opened or is open longer than expected
Turn on lights before you get home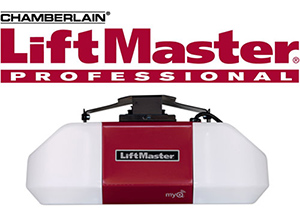 Replacement parts and accessories for a wide range of automated door needs:
Hand Transmitters
Wireless Wall Controls
Photo Eye Safety System
External Digital Keypads
Door Seals
Wireless Key Pad Entry
Motion Detecting Control Panel
Laser Parking Accessory
Extension Springs